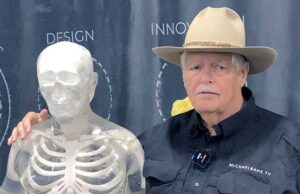 00:12:09
Triggered
At SHOT Show, the real action is always in the basement, and 2023 was no different. Here's a quick cruise through the room where innovation really takes place. We also caught up with a few old friends!
TRIGGERED - SPECIAL PROJECTS
This week Michael discusses whether the growing 5.7 X 28 renaissance, as represented at SHOT 2023 by S&W's new M&P 5.7 and new 5.7s from Kel-Tec, is really going to take hold this time. Also, some thoughts about arguing…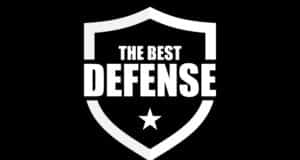 00:01:40
The Best Defense
Hosted by two of the most highly trained defensive advisors, Richard Nance and Jeremy Stafford will provide viewers with the latest developments in home security technologies, empty hand & grappling strategies, and armed defensive skills.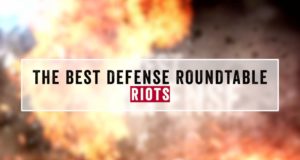 01:11:50
The Best Defense
THE BEST DEFENSE team returns with life-saving advice for a nation in the midst of riots!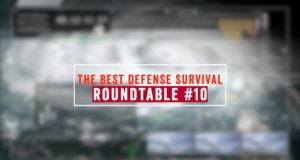 01:12:52
The Best Defense
We wrap up THE BEST DEFENSE/SURVIVAL Roundtables with a far reaching discussion of how we go forward into whatever the "New Normal" will be.
It is fair to say that I own and routinely handle more guns than most people, since it's my day job! Over this past...