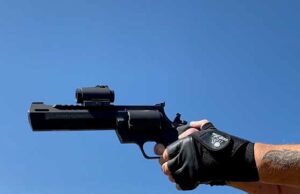 00:17:16
Triggered
This week it's all get ready for the "boom" as we start putting every round we can find through the .460 S&W Magnum Taurus Raging Hunter. Also a classic holster for a new classic revolver.
TRIGGERED - SPECIAL PROJECTS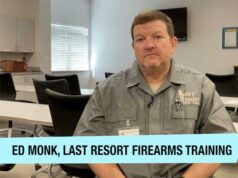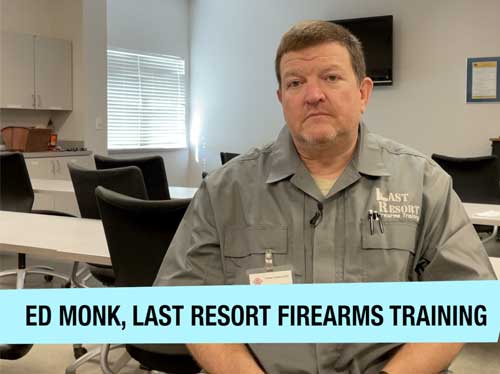 00:27:44
EXCLUSIVE: In this special TRIGGERED event, two of the top experts on active shooters, Tom Givens and Ed Monk, help you understand the threat and...
What is propaganda and how does it work? Here's the answer, but don't say it on Facebook or you'll join Michael in "jail."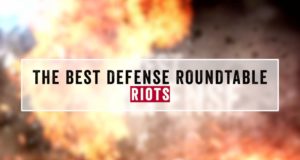 01:11:50
The Best Defense
THE BEST DEFENSE team returns with life-saving advice for a nation in the midst of riots!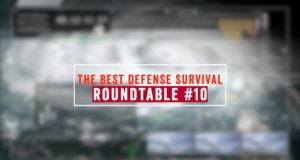 01:12:52
The Best Defense
We wrap up THE BEST DEFENSE/SURVIVAL Roundtables with a far reaching discussion of how we go forward into whatever the "New Normal" will be.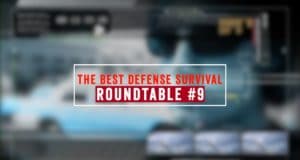 01:07:26
The Best Defense
IT'S TIME! This week the team addresses the question on everyone's minds...when will America be open for business? When will the government stop trampling on the Constitution?
Every so often a gun becomes, at least in my humble opinion, greater than the sum of its parts , and the .357 Taurus...