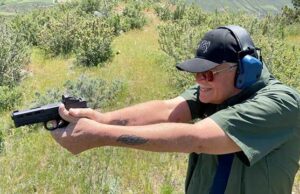 00:20:12
Triggered
This week Michael takes an in-depth look at the very first striker-fired pistol from Rock Island Armory, the STK100. And unlike other striker-fired guns, it has an aluminum frame. Also, a quick look at the newest addition to Michael's GP-100 collection.
TRIGGERED - SPECIAL PROJECTS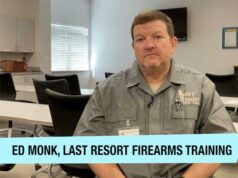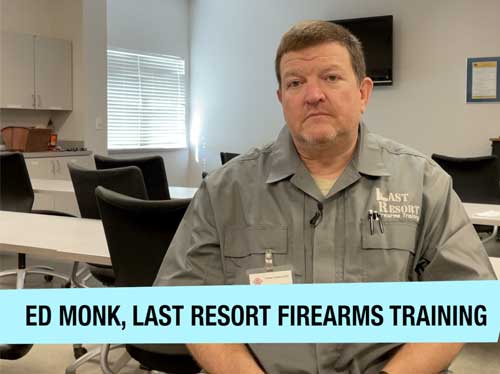 00:27:44
EXCLUSIVE: In this special TRIGGERED event, two of the top experts on active shooters, Tom Givens and Ed Monk, help you understand the threat and...
This week, Michael wraps up his successful shoot at the Rocky Mountain regional Revolver Championships. He also does the final work on his "almost-a'Glock" Polymer80, and reiterates the necessity of ALL SHOOTERS MAKING THEIR VOICE HEARD!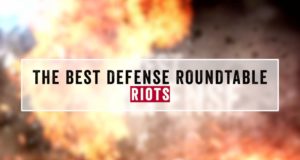 01:11:50
The Best Defense
THE BEST DEFENSE team returns with life-saving advice for a nation in the midst of riots!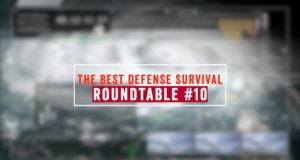 01:12:52
The Best Defense
We wrap up THE BEST DEFENSE/SURVIVAL Roundtables with a far reaching discussion of how we go forward into whatever the "New Normal" will be.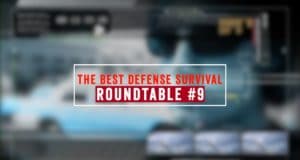 01:07:26
The Best Defense
IT'S TIME! This week the team addresses the question on everyone's minds...when will America be open for business? When will the government stop trampling on the Constitution?
Rock Island Armory's brand new STK100 marks a major move into the striker-fired market - with an aluminum twist!