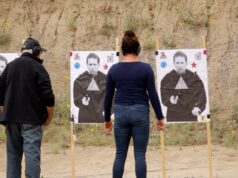 00:03:14
With over 8 million new gun owners in America, a good concealed carry course is essential in filling the gap between shooting skills and all the ancillary support skills every CCW holder should know.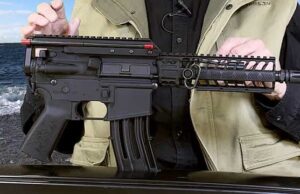 00:15:04
Triggered
This week a look at Spike's Tactical's implementation of the bi-axial recoil reduction system from Aviator Arms. Also, a look back at U.S.F.A.'s classic .44 Special Sheriff's Model single action.
TRIGGERED - SPECIAL PROJECTS
This week, some thoughts on 300 yard shots with the Henry Long Ranger 6.5 Creedmoor, plus an update on projects here at the Secret Hidden Bunker.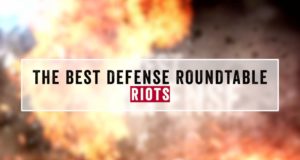 01:11:50
The Best Defense
THE BEST DEFENSE team returns with life-saving advice for a nation in the midst of riots!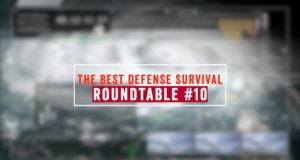 01:12:52
The Best Defense
We wrap up THE BEST DEFENSE/SURVIVAL Roundtables with a far reaching discussion of how we go forward into whatever the "New Normal" will be.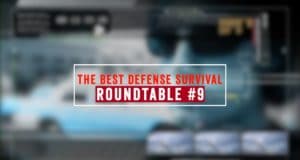 01:07:26
The Best Defense
IT'S TIME! This week the team addresses the question on everyone's minds...when will America be open for business? When will the government stop trampling on the Constitution?
FaceBook refused to allow me to post this, so I moved it over to the blog and linked. The quote in the NUT GRAFS below...