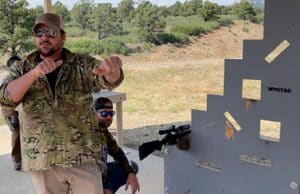 00:14:06
Triggered
This week we take a look at the Lucid Optics Ballistic Summit at the Whittington Center…and be sure to watch for some long range shooting tips from Jim Gilliland!
TRIGGERED - SPECIAL PROJECTS
As we see the self-defense landscape become increasingly bleak, we must continue to refine our own responses and our own training. This week, Michael has some tipes to help you out.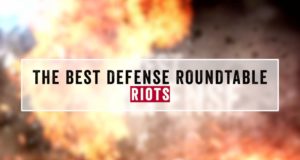 01:11:50
The Best Defense
THE BEST DEFENSE team returns with life-saving advice for a nation in the midst of riots!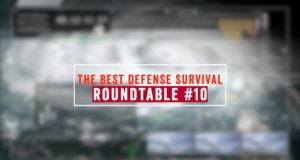 01:12:52
The Best Defense
We wrap up THE BEST DEFENSE/SURVIVAL Roundtables with a far reaching discussion of how we go forward into whatever the "New Normal" will be.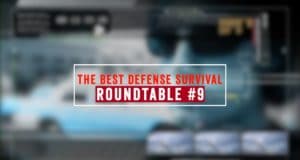 01:07:26
The Best Defense
IT'S TIME! This week the team addresses the question on everyone's minds...when will America be open for business? When will the government stop trampling on the Constitution?
FaceBook refused to allow me to post this, so I moved it over to the blog and linked. The quote in the NUT GRAFS below...