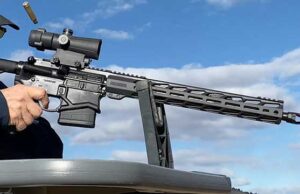 00:12:32
Triggered
The Ruger Small Frame Autoloading Rifle (SFAR) has done a magnificent job of filling a niche for an AR-15 sized .308, with both reduced recoil and a price people can afford. It's fun to shoot, too! Also, the Shield-sighted Tisas Stingray lightweight Commander 1911.
TRIGGERED - SPECIAL PROJECTS
This week Michael talks prepper guns, in answer to a Pod Person's question. Is the Glock 19 still the perfect handgun for a prepper's SHTF firearm?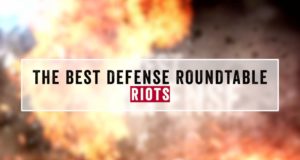 01:11:50
The Best Defense
THE BEST DEFENSE team returns with life-saving advice for a nation in the midst of riots!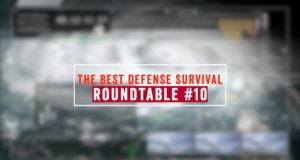 01:12:52
The Best Defense
We wrap up THE BEST DEFENSE/SURVIVAL Roundtables with a far reaching discussion of how we go forward into whatever the "New Normal" will be.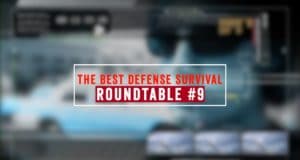 01:07:26
The Best Defense
IT'S TIME! This week the team addresses the question on everyone's minds...when will America be open for business? When will the government stop trampling on the Constitution?
I have to say, if you have a garden (and are reasonably out in the country) and DON'T have a Henry Garden Gun, you're...