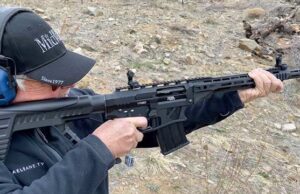 00:22:50
Triggered
This week Michael takes a good look at the ARMSCOR/Rock Island Armory VR82, the 20 gauge little brother to the VR80, the magazine-fed semiauto shotgun that took 3-Gun competition by storm. Also, more from TAC-CON 2021, with Chuck Haggard from Agile Training and Consulting on carrying small semiautos.
TRIGGERED - SPECIAL PROJECTS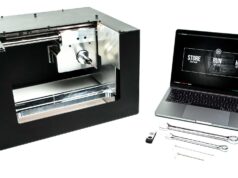 00:39:38
On this TRIGGERED: Special Projects we talk to well-known trainer and 2A advocate Rob Pincus about the new frontier of inexpensive firearms building —  3-D printing.
This week we're all gun control all the time as the Biden administration begins its attack on the 2nd Amendment.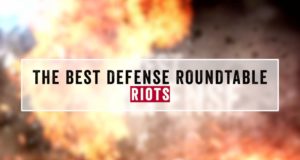 01:11:50
The Best Defense
THE BEST DEFENSE team returns with life-saving advice for a nation in the midst of riots!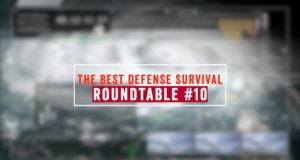 01:12:52
The Best Defense
We wrap up THE BEST DEFENSE/SURVIVAL Roundtables with a far reaching discussion of how we go forward into whatever the "New Normal" will be.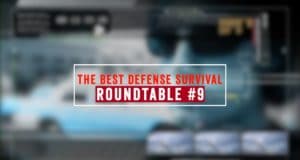 01:07:26
The Best Defense
IT'S TIME! This week the team addresses the question on everyone's minds...when will America be open for business? When will the government stop trampling on the Constitution?
One of the most important and least understood elements of self-defense is the social "landscape" in which self-defense takes place. If you're puzzled about...