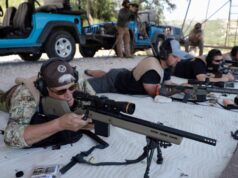 00:03:18
Michael Bane travels to FTW Ranch in S. Texas to attend a class that teaches new hunters everything they need to know about hunting. From shooting, to field dressing, to the benefits of preparing a fresh harvest.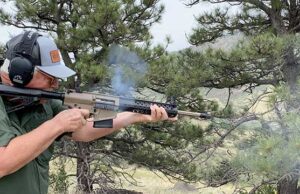 00:13:51
Triggered
This week Michael brings you up to date on his longterm project, building his perfect AR-10. A shortage of parts and winter lethargy have slowed the custom Wilson Combat .308, but we're getting there. Also, a look at the new Bushnell RXS-250 red dot.
TRIGGERED - SPECIAL PROJECTS
This week we talk about the landmark Supreme Court decision in New York State Rifle & Pistol Association v. Bruen, a ruling that Michael never expected to see in his lifetime.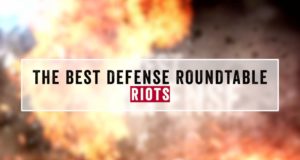 01:11:50
The Best Defense
THE BEST DEFENSE team returns with life-saving advice for a nation in the midst of riots!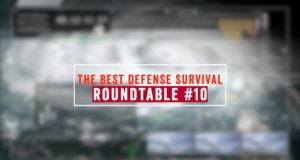 01:12:52
The Best Defense
We wrap up THE BEST DEFENSE/SURVIVAL Roundtables with a far reaching discussion of how we go forward into whatever the "New Normal" will be.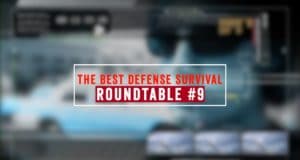 01:07:26
The Best Defense
IT'S TIME! This week the team addresses the question on everyone's minds...when will America be open for business? When will the government stop trampling on the Constitution?
FaceBook refused to allow me to post this, so I moved it over to the blog and linked. The quote in the NUT GRAFS below...