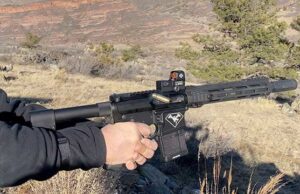 00:19:21
Triggered
This week Michael finishes up the .458 SOCOM pistol…will it go bang? Will Michael ever find all the lost springs? Or more .458 SOCOM ammo?
SHOOTING GALLERY - ON OUTDOOR CHANNEL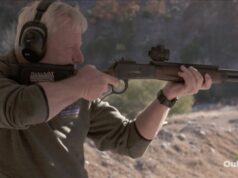 00:03:28
Long range shooting and hunting from FTW Ranch in South Texas.
This week Michael visits Columbia, MO, for an exclusive interview with Larry Potterfield and a visit to Midway USA's huge new facility.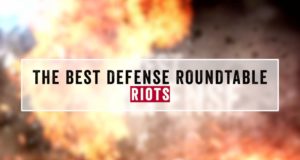 01:11:50
The Best Defense
THE BEST DEFENSE team returns with life-saving advice for a nation in the midst of riots!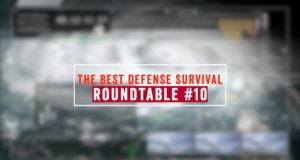 01:12:52
The Best Defense
We wrap up THE BEST DEFENSE/SURVIVAL Roundtables with a far reaching discussion of how we go forward into whatever the "New Normal" will be.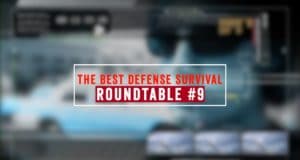 01:07:26
The Best Defense
IT'S TIME! This week the team addresses the question on everyone's minds...when will America be open for business? When will the government stop trampling on the Constitution?
I am trusting that all of you have seen the TRIGGERED on long gun options when traveling by car. It's been a subject I've...
DOWN RANGE RADIO
This week, Michael starts out with some heavy hitting rifles, then switch over to the 2nd amendment challenges in Virginia.